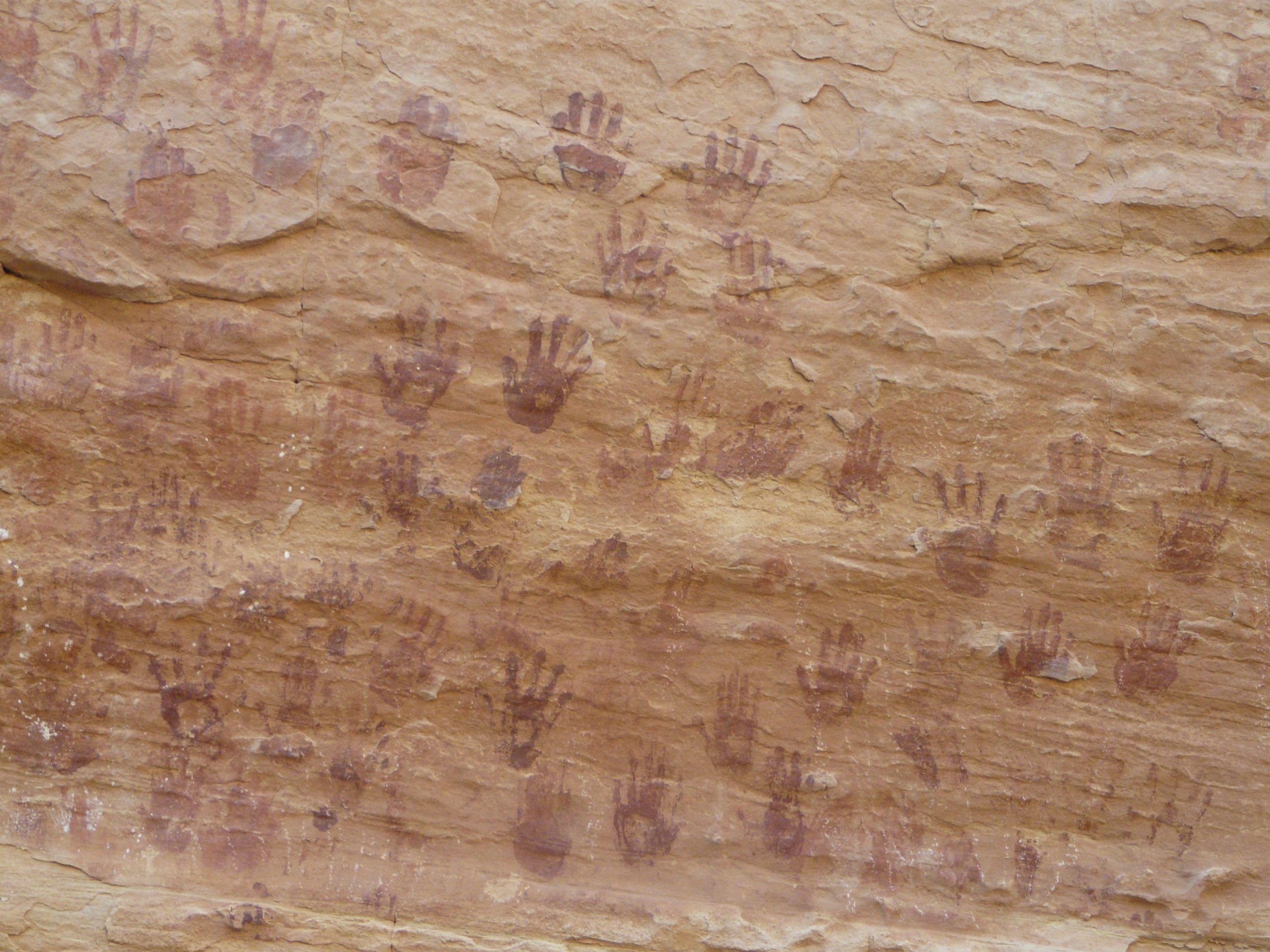 Donate to Help Protect Bears Ears
The Bears Ears Inter-Tribal Coalition has been fighting to establish the Bears Ears National Monument since 2015. Now, as we achieved restoration of the monument by the Biden-Harris Administration, we still need your help actualizing Indigenous Stewardship of the landscape and educating our supporters through our campaign to Reclaim Bears Ears.
****
**Although we value our international supporters, we are not seeking and do not accept donations from individuals outside of the United States at this time.**
Prefer to send a check? Here is a link to our guidelines. We will not be able to process your check if it does not follow these specific instructions.