The Bears Ears Inter-Tribal Coalition
In July of 2015, leaders from the Hopi Tribe, Navajo Nation, Ute Mountain Ute Tribe , Pueblo of Zuni, and Ute Indian Tribe founded the Bears Ears Inter-Tribal Coalition. Each Coalition Tribe exercises its inherent right to self-determination by appointing a delegate to represent its interests in the Coalition's work, in tandem with an MOU signed by all five Tribal councils that invests power in and ascribes limits to Coalition activities. In this way, we are distinct from a typical non-profit or grassroots organization because we are an extension of each Tribe's sovereign authority. The Coalition Tribes are unified in the effort to protect this landscape we call Hoon'Naqvut, Shash Jáa, Kwiyagatu Nukavachi, Ansh An Lashokdiwe, in our Native languages, all of which mean "Bears Ears." Today, a total of 30 Tribes have expressed support for protecting the Bears Ears landscape for all future generations. We are pursuing this goal by working collaboratively with our partners to immediately address needs on the landscape and by developing a land management plan for the greater Bears Ears landscape (1.9 million+ acres) that is rooted in our Indigenous perspectives and place-based conservation strategies, developed over centuries. This land has been occupied before the United States was a country and we continue to exercise our political sovereignty in our advocacy for Bears Ears and use of Traditional Ecological Knowledge to improve management of this sacred place in a manner that promotes its resilience for all to enjoy. Please note, the Coalition does not directly handle any inquiries or questions about the Hopi Tribe et al., v. Donald J Trump et al., lawsuit nor does the organization collectively deal with the case.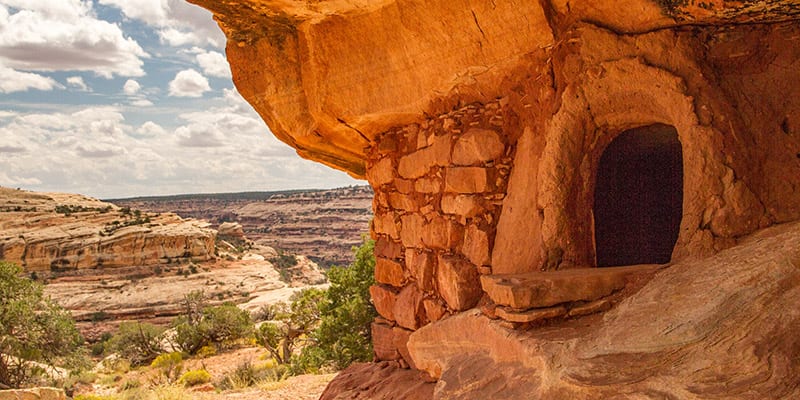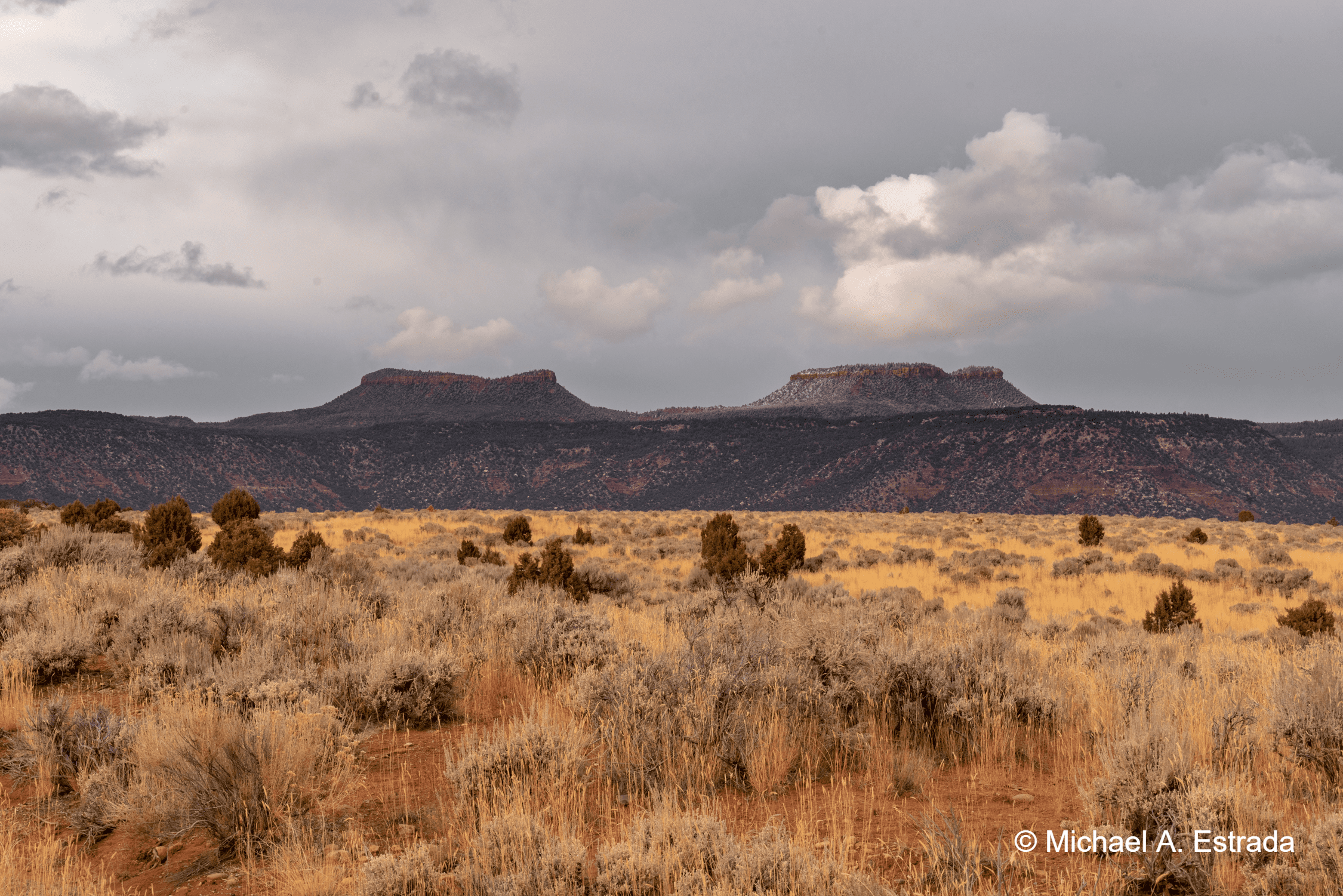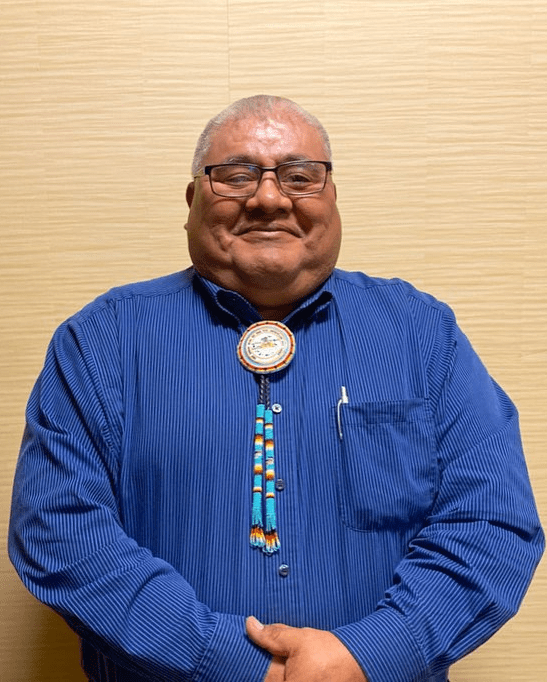 Malcolm Lehi
Mr. Lehi is a councilman for the Ute Mountain Ute Tribe and serves as Co-Chair for the Bears Ears Inter-Tribal Coalition. He was part of the group who worked to establish the original Bears Ears National Monument in 2016.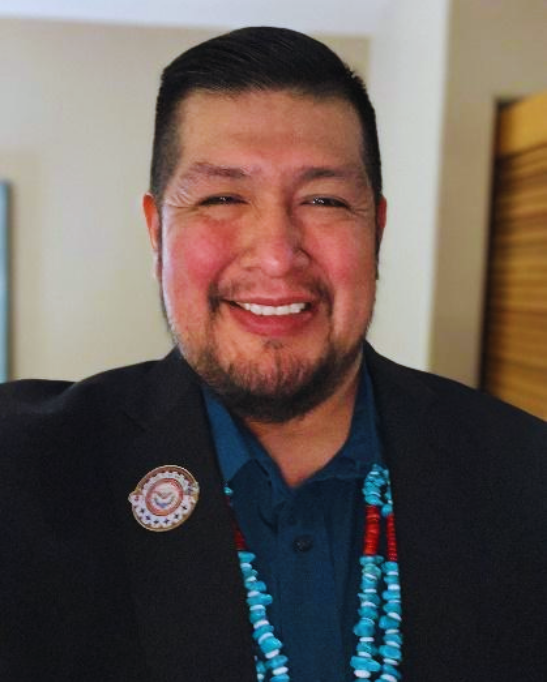 Mr. Sanchez' clans are Eagle and Child of Crow, and he is the Head Councilman for the Pueblo of Zuni. He has 19 years experience in Public Safety. He started his career in 2002 with the Zuni Correctional Center where he served four years before joining the Zuni Police Department as a 911 Telecommunicator. He worked as a 911 Telecommunicator from 2006 to 2008 with the Zuni Police Department and McKinley Metro Dispatch Center in Gallup, NM. Starting in 2008, he began his career as a police officer with the Zuni Police Department and also spent two years with the Isleta Police Department. From 2017 until present he moved into the Criminal Investigations Division as a Criminal Investigator with the Zuni Police Department.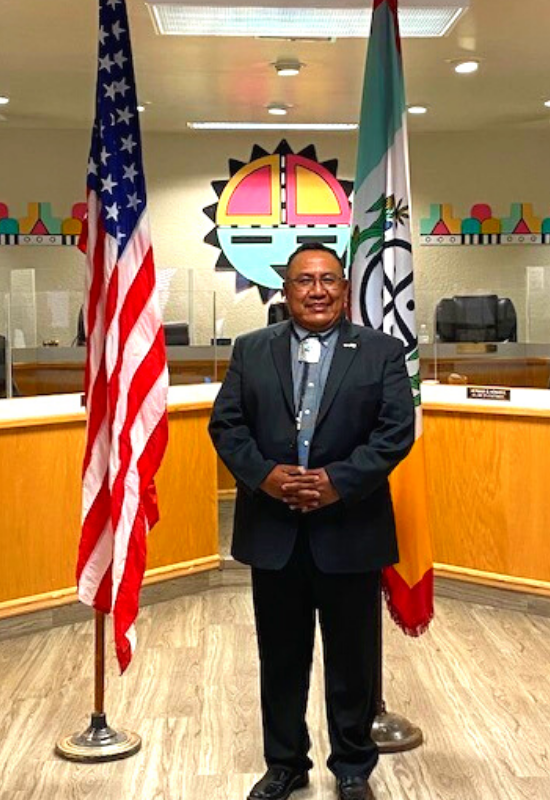 Craig Andrews
Mr. Andrews is Vice Chairman of the Hopi Tribe, a Bear Clan from the Village of Mishongnovi and a member of the Bears Ears Inter-Tribal Coalition. Craig is a Marine Corp Veteran. He has also served previously as a Tribal Council Representative.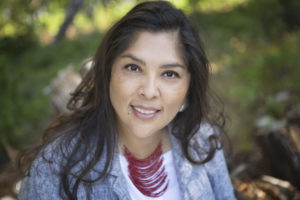 Davina Smith
Davina Smith is a member of the Diné (Navajo) tribe, originally from Monument Valley, Utah. She belongs to the Ta'chii' nii (Red Running into the Water) clan and is born to the Ta' baa ha' (Edgewater) clan. She currently is with the National Parks Conservation Association as the Organizer/Tribal Coordinator. Her focus will be on assisting with the Protection of Cultural Landscapes of Southwestern to Southeastern Utah. Her efforts also support the development of a proposal to protect the area between Hovenweep, Canyons of the Ancients, Bears Ears, Grand Staircase Escalante National Monuments. Davina's personal mission is to advocate for Native families, in both her rural and urban communities, in addition to preserving and protecting the cultural and natural resources of ancestral Native American lands to benefit and bring healing to people and the Earth. Davina holds board positions with Grand Staircase-Escalante Partners and KUER, she is also the CEO of Haseya Native Initiatives LLC.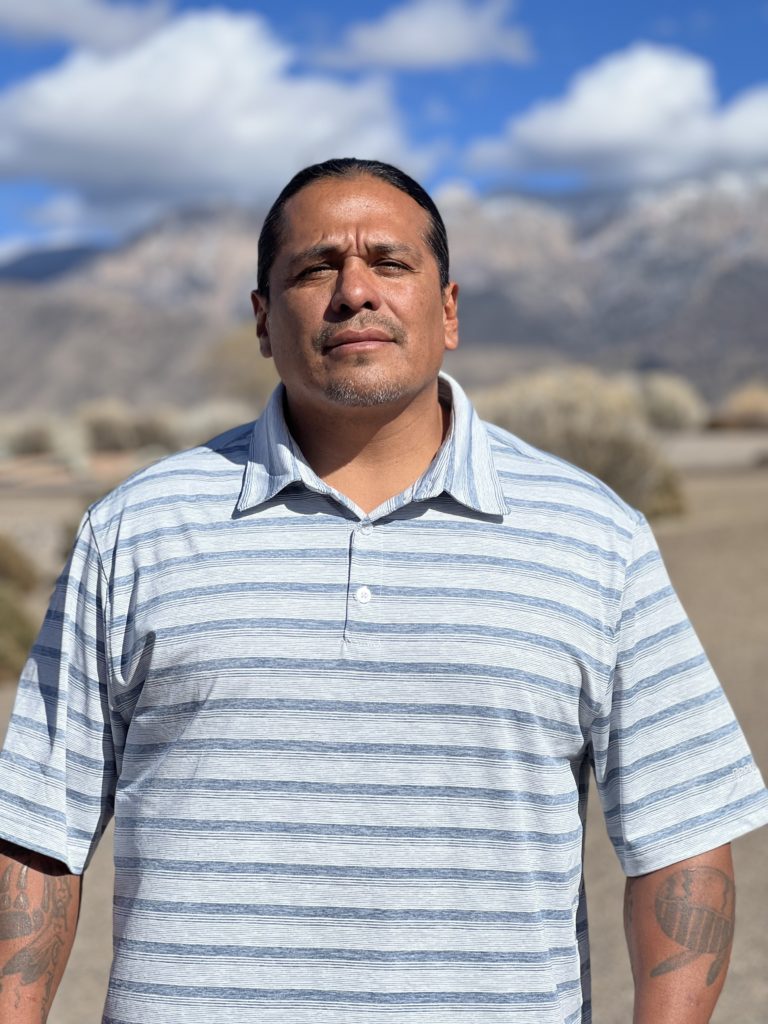 Christopher Tabbee
Mr. Tabbee is a member of the Ute Indian Tribe Business Committee and an Uncompahgre Band Representative. Christopher was born and raised and lives on the Tribe's 4.5 million acre Uintah and Ouray Reservation.  He is working to promote economic development opportunities on the Reservation. He is also directly involved in promoting community health and wellness through cultural and physical activities. Christopher is actively involved in the Ute Indian Tribe's efforts to restore and protect its land base.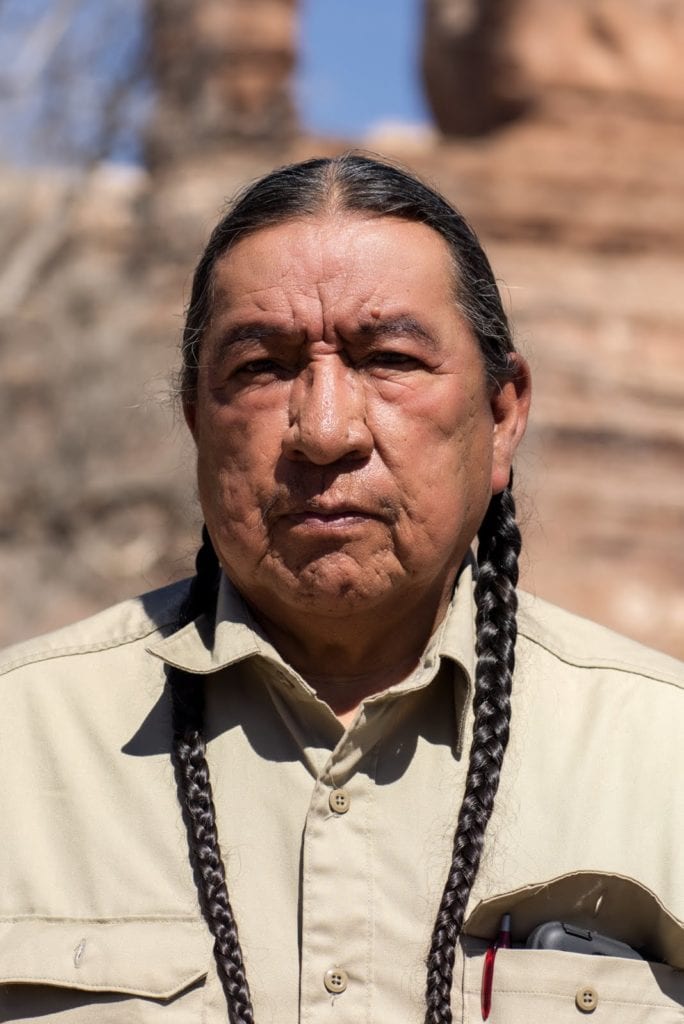 Terry Knight
Terry Knight is a respected spiritual leader from the Ute Mountain Ute Tribe and serves as the Ute Mountain Ute Tribal Historic Preservation Officer and as a representative for the Coalition. He has served as both a councilman and the chairman of the Ute Mountain Ute Tribe. Terry has a degree in political science from Fort Lewis College and is a veteran of the U.S. Air Force Black Sheep Squadron. He has worked in archaeology field work and associated projects since the Ute Water settlement in 1988 and is the Native American Graves Protection and Repatriation Act (NAGPRA)/ American Indian Religious Freedom Act (AIRFA) liaison to local, state and federal agencies for Ute Mountain Ute. Terry also serves as the Beardance Chief and Sundance Chief.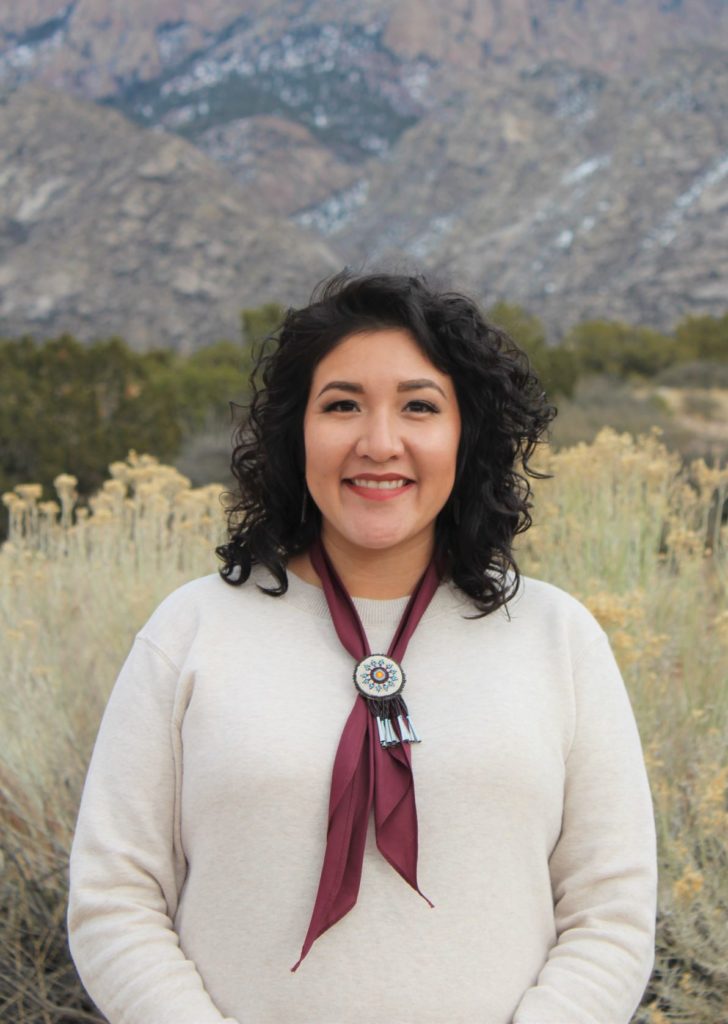 Charissa Miijessepe-Wilson
Charissa Miijessepe-Wilson manages Tribal Leadership directives and daily operations, leads Strategic Planning and Visioning, and oversees the ramp up and creation of the Bears Ears Commission. She also leads Strategic Partnerships, cultivating and strengthening partnerships with funders and allies to identify areas of collaboration and capacity-building. Additionally, she is the Project Lead and Manager over organizational projects and priorities, and assists in Fundraising and Development. Prior to joining the Coalition, Charissa was a Project Coordinator and Executive Management Trainee at Norterre, a first-of-its-kind multigenerational community in Liberty, Missouri, assisting in the ramp-up and opening of a 17-acre health and wellness campus. While there, she supported the creation and implementation of organizational policies and procedures and also co-led community acquisitions and compliance control for other Action Pact properties. Prior to that she was a City Management Fellow with the City of Topeka, gaining experience in strategic planning, project management, and community engagement while working in the City Manager's Office and Finance and Utilities Departments. Charissa was also a Legislative Fellow at the Office of Hawaiian Affairs in Washington, D.C. assisting in advocacy and policy efforts for Native Hawaiians and greater indigenous communities. She has a BS in cultural anthropology from Wichita State University and an MPA from the University of Kansas. Charissa is a member of the Prairie Band Potawatomi Tribe in Northeast, Kansas. Email Charissa: cjessepe@bearsearscoalition.org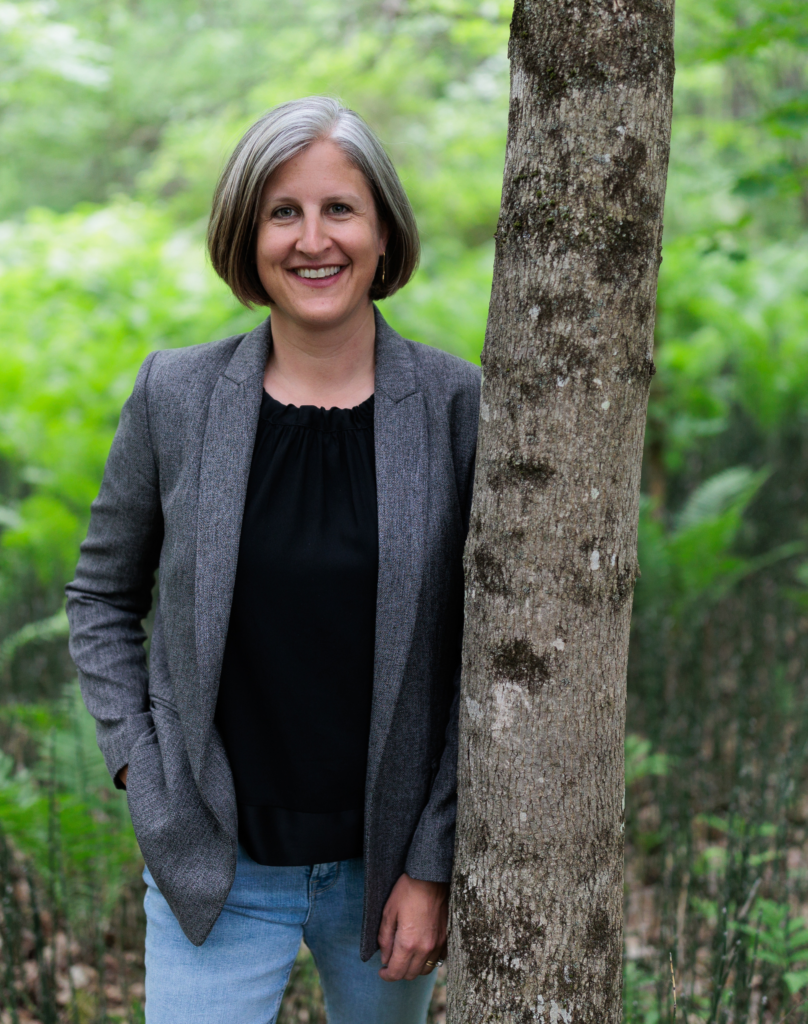 Hillary Hoffmann supervises the intergovernmental land management planning effort for the advancement and realization of the collaborative management relationship at the Bears Ears National Monument as well as oversees implementation of the Project's Land Management Plan. Additionally, she manages the Coalition's external relationships with nongovernmental entity allies and partners and conducts review, analysis, and research on legislation and policy to assess implications and effects to issues pertinent to Bears Ears and its Tribal affiliates. For over a decade prior, Hillary was a law professor and consultant on several indigenous environmental governance projects and initiatives involving tribal lands, tribal resources, and federal and state public lands. She published a book on cultural resource protection:  A Third Way: Decolonizing the Laws of Indigenous Cultural Protection (Cambridge U. Press, 2020) (with Monte Mills) and serves as a commissioner on a state Native American Affairs commission.  Prior to her academic career, Hillary was in private practice in Salt Lake City, where she focused on natural resources and public lands management. Hillary received her B.A. from Middlebury College and her J.D. from the S.J. Quinney College of Law at the University of Utah.  She was elected into the American Law Institute in 2020, but likes to spend most of her free time away from the worlds of law and policy, hiking and exploring the hidden wonders of the Bears Ears National Monument and other public lands with her husband and their four children. Email Hillary: HHoffmann@BearsEarsCoalition.org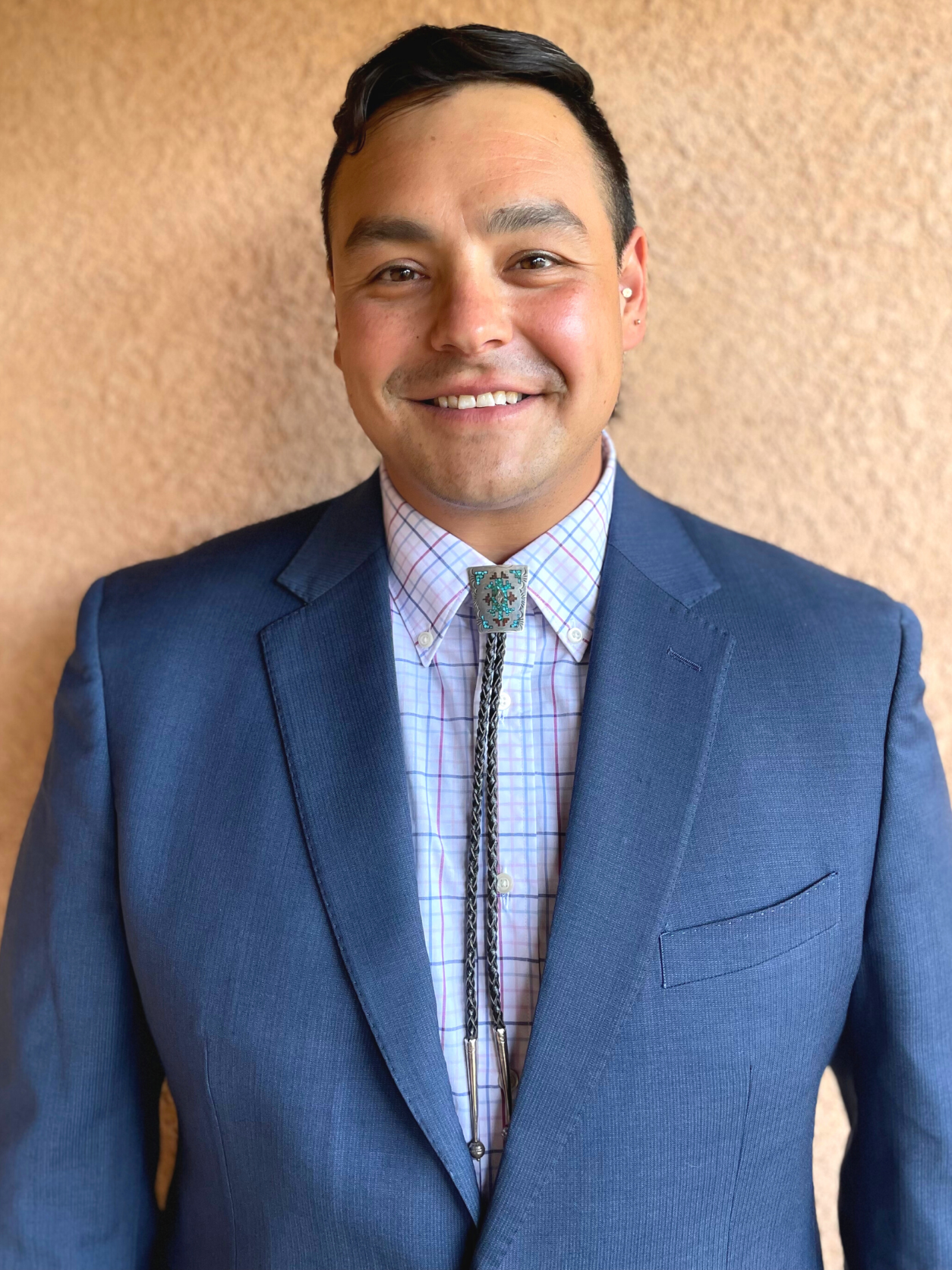 Ruben Pacheco
Communications and Partnerships Director
Ruben Pacheco is a digital storyteller and oversees media and communications for the Coalition's dynamic audience. He was born and raised in Albuquerque, where he graduated from the University of New Mexico with a BA in Political Science. He has lived in D.C. and Austin where he worked as a policy analyst but only feels at home in the Rio Grande Valley. His policy experience includes immigration policy, criminal justice policy, and American Indian federal policy. Ruben has extensive experience as a copy-editor and has subject matter expertise in digital media and communications. His work is motivated by a deep commitment to inclusive institutions that promote well-being and community health. Email Ruben: rpacheco@bearsearscoalition.org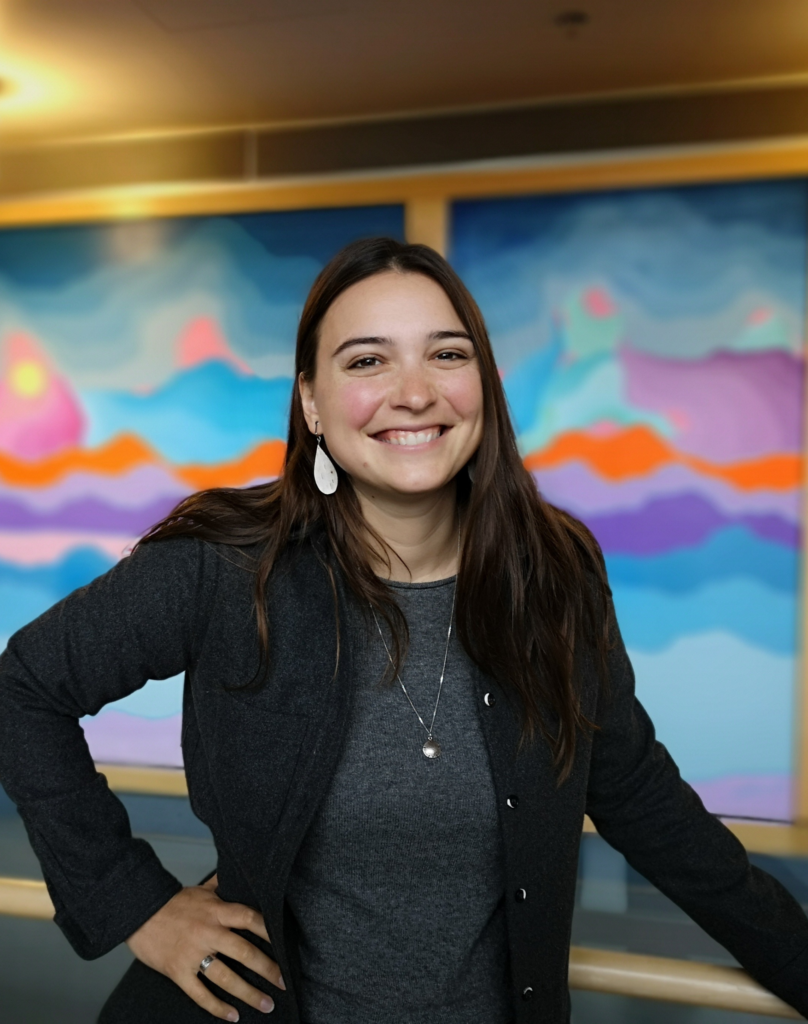 Lauren Henson
Collaborative Management & Tribal Support Specialist
Lauren Henson leads the Bears Ears Cultural Resources Subcommittee for land management and facilitates communication among Tribal departments, Traditional Practitioners, Cultural Advisors, and Leadership within and between Tribes involved in the co-management of Bears Ears National Monument. Lauren also works to provide opportunities for communities to re-connect with the land and organizes conservation programs for Elders and Youth at Bears Ears. As a wildlife biologist with experience weaving western science and Indigenous knowledge to inform land stewardship, Lauren is committed to collaborative management that recognizes, respects, and advances Traditional knowledge. Lauren has previously supported Indigenous-led monitoring and stewardship of grizzly and black bears for five First Nation Stewardship Departments in what is now known as British Columbia. She specializes in applied conservation science, specifically focusing on predator population dynamics, health, and connectivity across large landscapes. Lauren is committed to stewardship that addresses the needs and interests of Indigenous communities and advances Tribal sovereignty. Lauren has a B.A. in Biology from Oberlin College, a M.S. in Environmental Science and Policy from George Mason University and the Smithsonian Conservation Biology Institute, and a Ph.D. from the University of Victoria in partnership with Raincoast Conservation Foundation. Email Lauren at: LHenson@BearsEarsCoalition.org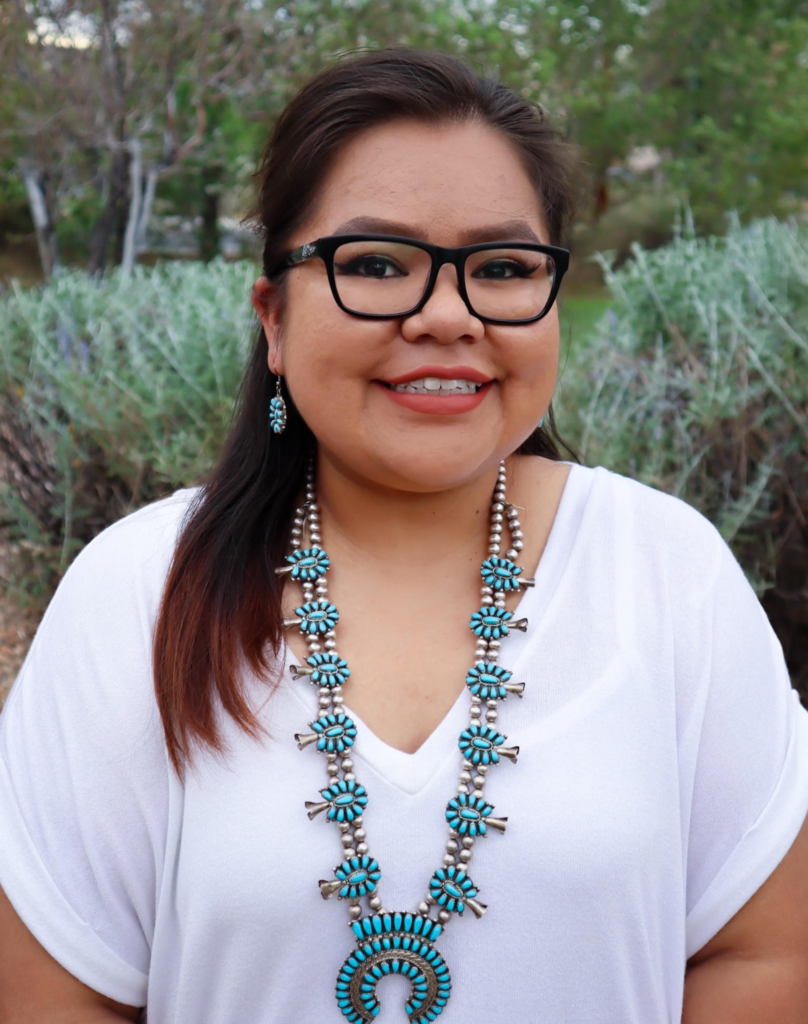 Liberty Kinsel
Liberty Kinsel provides administrative and operational support as the Administrative Assistant for the Coalition staff and Tribal Leadership. She leads donor engagement and oversees digital fundraising, including marketing and merchandising. In addition, she organizes and coordinates Coalition meetings and Tribal Leader events. Liberty is Diné and is an enrolled member of the Navajo Nation. She comes from the Black Streak Wood People (Tsi'naajinii) born for the Charcoal Streaked Division of the Red Running Into the Water clan (Naaneesht' ézhi Táchii'nii). She is from Brimhall, NM. Liberty has vast experience in administration, order processing and workflow planning. She hopes to leverage her knowledge and expertise to continue the protection of the Bears Ears landscape. Email Liberty: LKinsel@BearsEarsCoalition.org.