Thank you for donating to the Bears Ears Inter-Tribal Coalition.
To donate by mail, please make your check out to Resources Legacy Fund and mail to:
Resources Legacy Fund
400 Capitol Mall, Suite 2150
Sacramento, CA 95814
With your donation, indicate that your funds are for the "Bears Ears Inter-Tribal Coalition." On your check, this can be written in the 'memo' or 'for' line. Alternatively, you can include a separate note making this indication.
The Coalition is fiscally sponsored by Resources Legacy Fund, a 501(3)(c) who have promoted natural resource and land protection, environmental sustainability and social equity since 2000.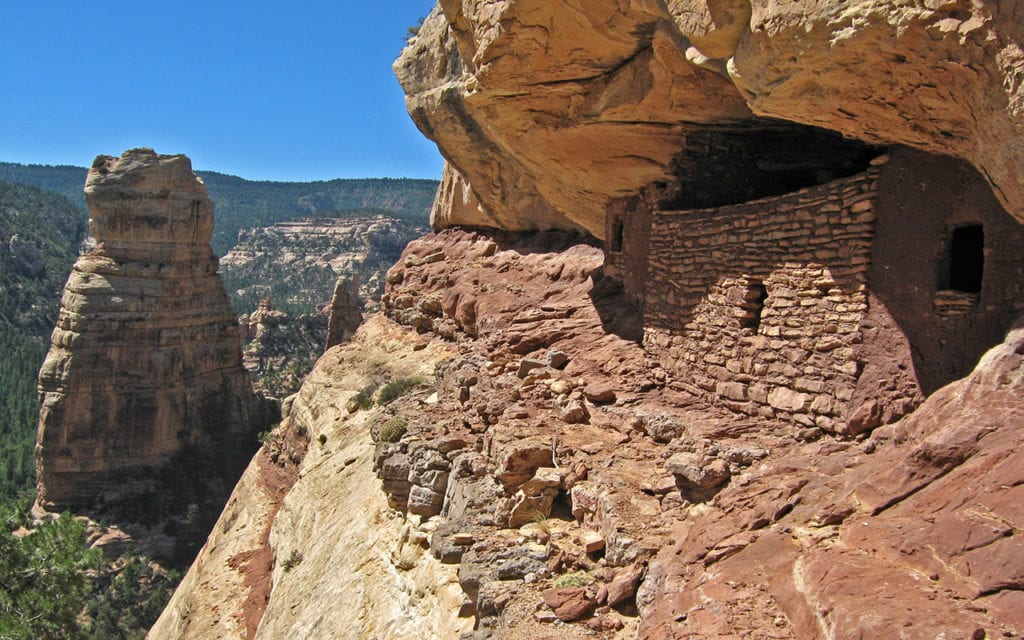 Bears Ears encompasses America's most significant unprotected cultural landscape.